Efficient increase in performance
Modernization and extension of the photovoltaic system
Despite regular maintenance, existing systems are subject to natural abrasion. With repowering, you can increase the performance of your existing solar system and, with an optimized inverter, provide additional profit. Turning old into new: With the help of repowering, we can counteract abrasion and bring PV systems to their old qualities, or to their old rated output and profitability. Contact us now: The repowering of solar systems and inverters affects both investors and system operators. We look forward to your message.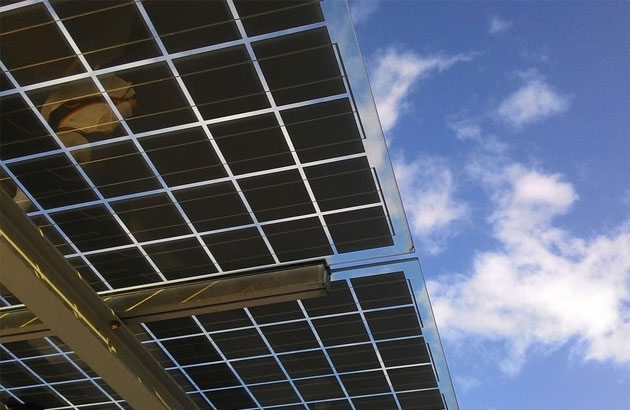 Advantages of repowering
Plant modernization for more yield
The biggest advantage of repowering for solar systems and inverters is the fast ROI. By achieving the return of investment faster, repowering supports the amortization of the plant. In addition, older technical components are replaced or extended by current technology and optimized solutions. In addition, you can be assured of the functionality of your solar system. A further advantage of repowering is the recognition of additional expansion options in accordance with the current EEG. Of course we look at your solar plant without obligation and free of charge and give an initial assessment of what repowering can achieve for your plant.
In addition to our repowering measures for existing plants, we offer you innovative solutions for all industries: These include photovoltaic systems for agriculture, car dealerships, haulage companies and single-family houses. In addition, you can easily rent out your roof space and generate a passive income if you do not own a photovoltaic system yet. Our wide range of products and our in-depth expertise ensure high quality, which is also reflected in the implementation of repowering measures.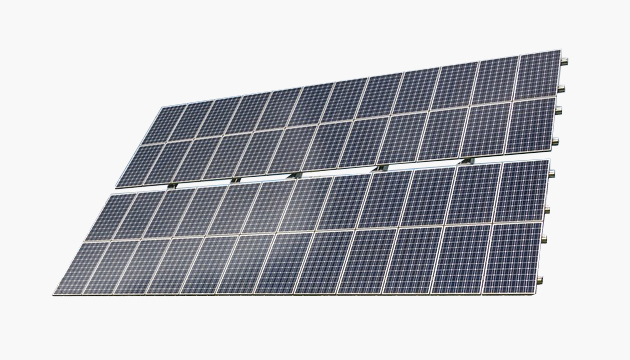 The individual steps of repowering
Modernization and development of your photovoltaic system
An initial analysis of the existing and current performance of your PV system
Preparation of a detailed and individual profitability analysis for the potential implementation of repowering measures: Before and after analysis
Optimization of the solar modules through bug fixing/replacement
Optimization of the inverters through bug fixing/replacement
Test run with monitoring
Consideration of warranty and guarantee claims of the individual components
Communication with the distribution system operator
Disposal of defective and replaced components
Delivery of the optimized PV system
Do you have any questions about our concepts
Then write us a message
We would be pleased to work out an individual solution together with you. Our mission is to produce sustainable energy accessible to everyone. We always work solution-oriented and provide you with innovative solutions from environmentally friendly and renewable energy sources. Our portfolio ranges from the construction of individual energy supply systems to complex farm solutions in Africa. You can benefit from the enormous savings potential and contribute to the energy revolution. We look forward to implementing our energy concepts together with you!