Photovoltaics for home
Single-family homes and apartment buildings
A photovoltaic system for single-family houses and apartment buildings pays off up to this time. However, system operators should ensure that their own consumption of the solar power produced is as high as possible. Nowadays, feeding electricity into the public grid is no longer the primary goal. The photovoltaic system of a single-family house or apartment house produces electricity, that is consumed directly within its own four walls. To match this, we offer the appropriate power storage units on order to increase your own consumption share.
The difference between the independently generated electricity with storage and the normal grid connection can easily be more than 10 cents per kilowatt hour. Therefore, it is reasonable to let electrical consumers run during the day such as the dishwasher, washing machine, well pump, etc. and take the unused solar electricity produced from the batteries, i.e. thus led to optimally adjusted consumption profiles and additionally contribute to lower energy consumption and consequently lower electricity costs. Profit now from the photovoltaic system for your single or multiple apartment house!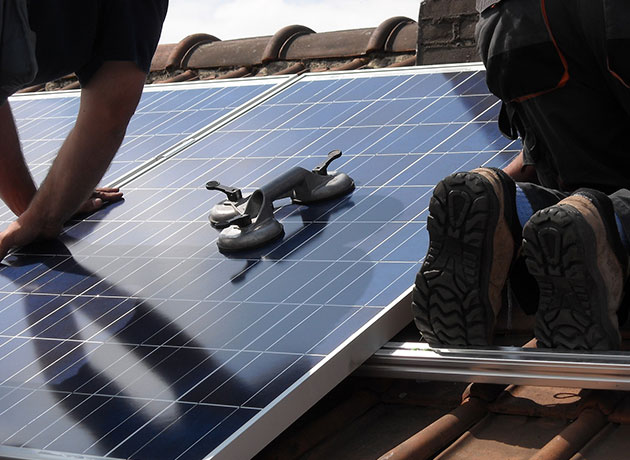 Individual advice
Photovoltaic systems for your own home
We will be happy to help you with the correct design of your solar system and the right storage system. Whether photovoltaic for single-family houses or photovoltaic for multi-family houses: the value of your property will be increased with your own photovoltaic system. If you are the owner of a property with several apartments or larger rental units, the so-called tenant flow model may be an interesting alternative, which means that your own solar power is sold to the tenants at a inexpensive price. Invest now in a photovoltaic system for your single-family house or multiple apartment house!
Compared to the normal purchase of electricity from the grid, various cost components are omitted here, such as grid fees, grid-side allocations, electricity tax and concession fees. Funded tenant flows must originate from photovoltaic systems from the roof of the rented property or from close proximity, which has to be consumed there. Generated electricity, that is unused, can also be stored here in electricity storage facilities. Electricity produced in excess can be fed into the grid and thus also remunerated. Legal framework conditions, income tax treatment, calculations for economic efficiency can be taken over by us gladly and/or be provided in an advisory capacity. Rely with us on the final energy turnaround and counteract rising energy costs with your own solar system. Sustainable, safe and financially rewarding!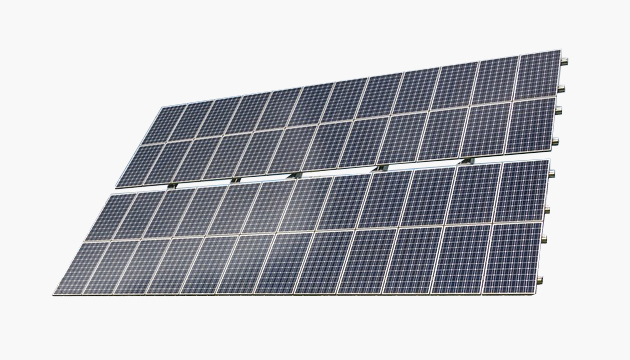 Invest now in a photovoltaic system!
We will be happy to advise you, starting with the photovoltaic system and suitable power storage units. Various parameters make solar power a better alternative than the normal grid connection: we will be happy to show you this based on a profitability calculation! You can also benefit from our photovoltaic systems for car dealerships, agriculture and haulage companies or support the energy revolution by renting out your roof area. An investment in photovoltaics for single-family houses or apartment buildings has never been this reasonable. We look forward to hearing from you!
Do you have any questions?
Just write us a message
We would be delighted to work out an individual solution with you. Our goal is to make clean energy accessible to everyone. We always work proficiently and provide you with innovative solutions from sustainable and renewable energy sources. Our portfolio ranges from the construction of individual energy supply systems to complex farm solutions in Africa. You can benefit from the enormous savings potential as well as contribute to the energy revolution. We look forward to implementing our energy concepts together with you!