Innovative energy concepts
Simply sustainable energy
The aim of our energy concepts is to produce clean energy accessible to everyone. Our products and solutions are based on environmentally friendly, regenerative energy sources such as sun, wind and water. Above all, sustainability is an essential guiding principle in our company. Our energy concepts from renewable energies are designed for the future thanks to their sustainability and cost-effectiveness. Benefit from our experience and expertise of almost 15 years and create a more environmentally friendly future together with us. We look forward to hearing from you!
Benefits of our energy concepts
Creation of an individual basic concept for the plant
Determination of the most lucrative photovoltaic funding
Analysis of captive use and surplus yield
Conceptualization of energy storage systems
Sustainable and economical solutions
Contribution to global environmentalism
Photovoltaic systems in all areas
We find an appropriate solution for every area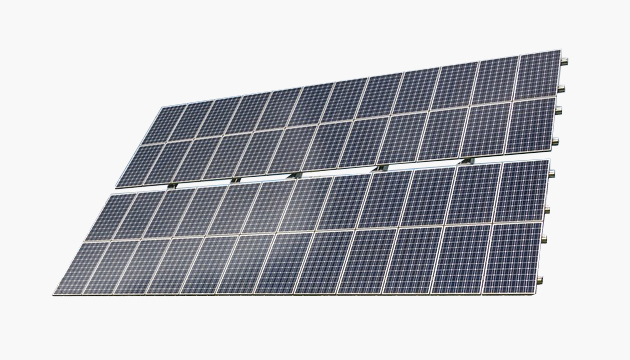 Lease roofs and earn money
Earn money without investment
You can earn your money without making an investment: Simply lease roof surfaces and contribute to the energy revolution! In order to install a photovoltaic system, you do not have to have a south orientation since east-west orientated systems or south-west as well as south-east directed roof surfaces are profitable. Let us provide you with individual consultation and benefit from the long-term leasing of your roof areas. We look forward to your notification!
The company behind the innovative energy concepts
Energy concepts since 2006
We are a young and dynamic company based in Paderborn, Germany, that deals with the topic of energy production from sustainable sources, such as sun, wind and water. Founded in 2006 as a sole proprietorship, we provide experience on a national and international level. Our portfolio of solutions ranges from the construction of individual energy supply systems in Germany to complex farm solutions on the African continent.
In cooperation with you, we want to develop specific solutions under your individual conditions for your optimal energy concept. Our main focus is on solar plants of any size for private use or businesses. Furthermore, we offer you storage systems, such as lithium battery storage, ranging from a few kilowatt hours to extravagant megawatt solutions. Our services are crowned by electric charging stations for electric cars. Our approach is to consider your starting position in order to find an individual answer for your energy supply solution. We consider both the technical requirements and the economic aspects with the intention to design your projects successfully.
With a first stocktaking we analyze your supply and cost state with the result of being able to present you with an alternative offer for energy supply based on environmentally friendly energies. We take current and future issues into account, such as the existing connection situation of your company for the upcoming electric mobility so that you will be able to provide the electrical power that will be expected from this moment forward by employees and customers in the future. Considering funding programs and significantly reduced power generation costs, there is great potential for savings. Our energy concepts are based on a well analyzed basis and are prepared for the future. Benefit from our expertise. We look forward to hearing from you!
Do you have any questions?
Just write us a message
We would be delighted to work out an individual solution with you. Our goal is to make clean energy accessible to everyone. We always work proficiently and provide you with innovative solutions from sustainable and renewable energy sources. Our portfolio ranges from the construction of individual energy supply systems to complex farm solutions in Africa. You can benefit from the enormous savings potential as well as contribute to the energy revolution. We look forward to implementing our energy concepts together with you!